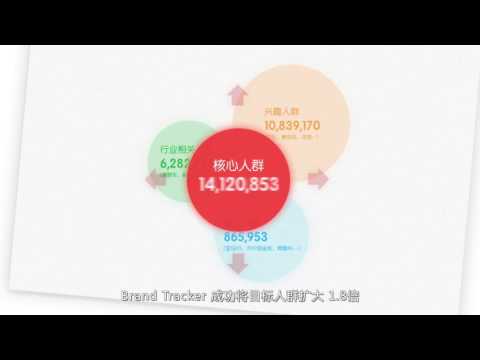 Land Rover planned to run an ad campaign that effectively reaches high-end SUV users for the launch of its new Discovery 4 model. Yet it would be difficult to precisely identify the right users – high-income professional SUV enthusiasts based on basic audience tags such as age and geographical locations.
Meanwhile, the size of audience data available from Land Rover's previous ad campaigns was relatively small, giving rise to a desperate need to identify other highly potential users and outreach them with precision.
Leveraging iClick Interactive's multidimensional data platform, we identified Discovery 4's core target audience group – those who had searched, browsed and shared on social about the car model across the channels and the screens in the previous month.
The target pool was then expanded via the use of the "look-alike" strategy to identify other highly potential target audiences whose interests were highly similar to those of the core group.
To maximize campaign reach, we'd especially come up with a specialized list of search keywords based on Land Rover's historical campaign data to further identify the "hidden" high-end SUV consumers in the market.